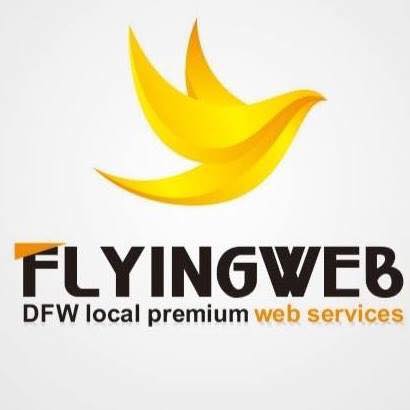 Full Range of Web Service, Design & Repair!
Serving Dallas, Fort Worth, DFW, Texas
FLYINGWEB Creating The Brands For Tomorrow.
Focusing on providing professional websites for all types of companies and individuals.
Our professional web design staff is always readily available to help you with your web presence that will best represent your business online.
Most of our clients are based in Dallas, Fort Worth, DFW, Texas.
The websites that we design, are unique and creative and each design is customized based on your specific needs.
We provide full range of affordable and professional web services tailored to your business and individual needs.
Meet Zoey Zhong!
I am a web/ mobile app developer/ project manager based in Dallas Texas.
I have managed more than 100 projects of varying sizes and complexities nationwide.
My 15+ years of experience, education and training have taken my skill sets to a level equaling or exceeding most of my competition.
As a project manager and programmer in CSS 3, HTML 5, JavaScript, React / React Native, Vue, PHP, .net, Objective-C, jQuery and SQL.
I am also fluent in Android/ iOS/CMS – WordPress, Joomla, Drupal, Open cart, Magento.
Specialties:
Web/ mobile application project management/ development;
Bluetooth/ 3G/ 4G internet of things solutions; eCommerce/ CMS (Joomla, WordPress, Drupal, Open cart, Magento) template custom design, IT consulting and project management, Smart phone Apps.